When you are ready to book your stay, call Björn on +46 (0)76-882 15 10 or send an email to bjorn@smultronboda.se. He can also answer any questions you may have.
Whole week: €450
3 days: €250
Day: €90 Bed linnen: €10/p
The apartment
Bedroom, living room with cosy sofa bed and a kitchen. Rural 20th century style, carefully renovated. We believe that the apartment is a noce base for your visit in the region of Tjust.
Your hosts
Here in Smultronboda Krister and EvaLis live and work. They live close to the animals on the farm and cooperate with neighbors and local entrepreneurs.
Terms
We want to offer a good place to stay and hope that our booking terms reflect that ambition. Simple and reasonable, simply.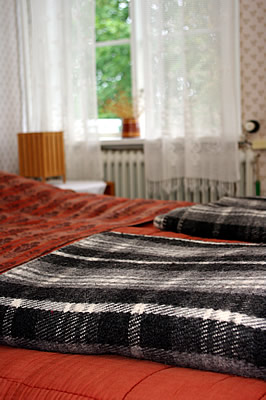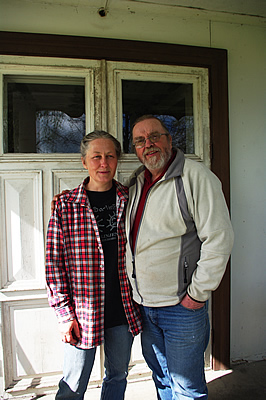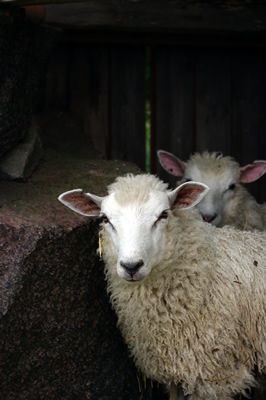 Reserve and get info via Björn on +46 (0)76-882 15 10 or e-mail!